Improve strength, stability and stamina and look after yourself from the inside out. Invest in your body and sign up to a gym membership at our Leisure Club. 
Burn calories, build strength and become a healthier, happier you. Our gym is fitted with high-end equipment, built to accelerate performance and provide optimum efficiency for your workout. From rowing machines and treadmills through to weights and strength building equipment, our gym is packed with everything you'll need to get fit, healthy and confident. 
​
With changing and shower facilities on site, you can unwind and refresh after each workout. 
Need some fitness inspiration? Browse through our blog posts to find pro tips on sustaining a healthy and balanced workout routine. Make the most out of your gym membership with Heritage Park Hotel.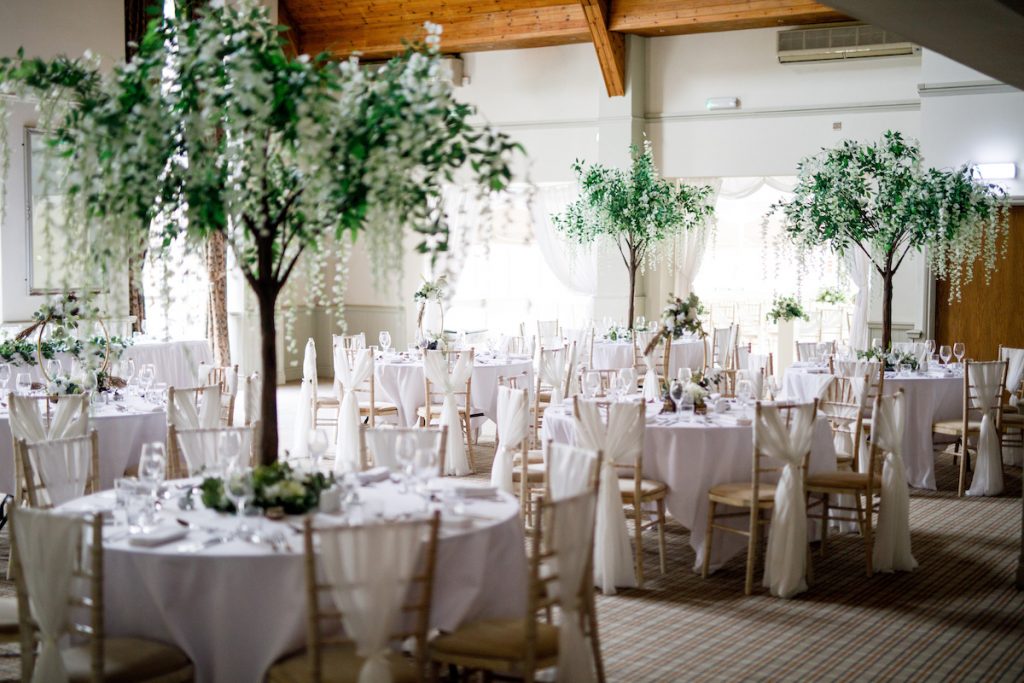 Heritage Park Hotel offers a huge, historic, and glamorous wedding venue for your big day. Whatever the style or theme of your wedding, our venue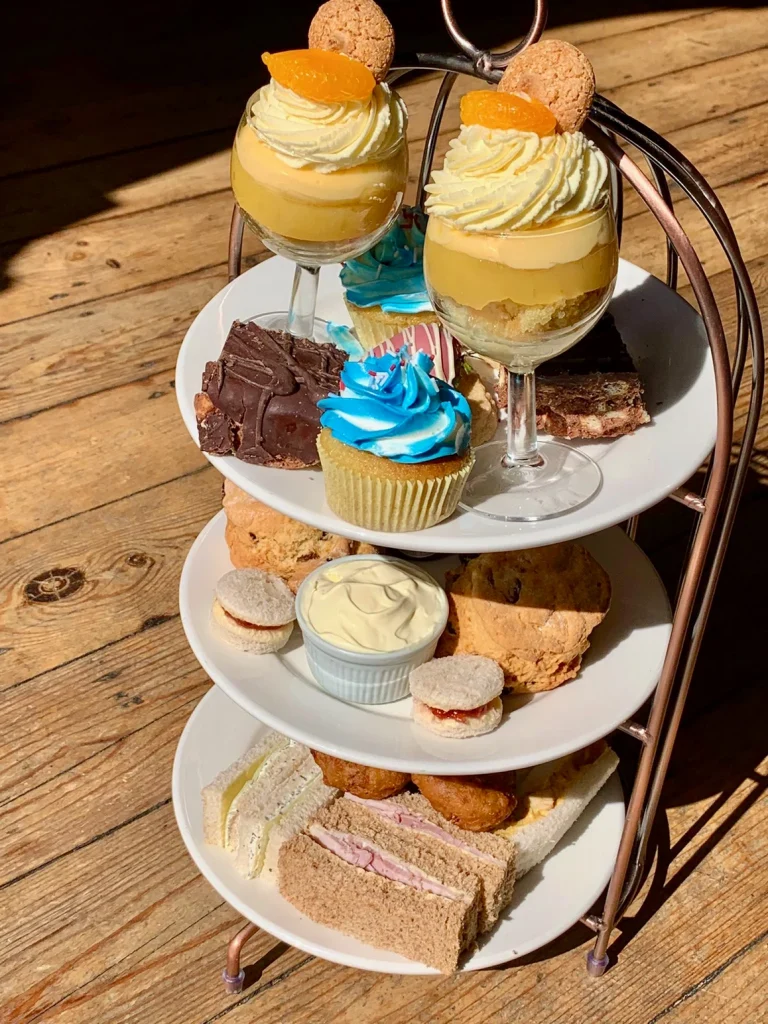 Time for tea! It's almost the Queen's Jubilee, so what better excuse for Afternoon Tea? But this isn't just any old afternoon tea, this is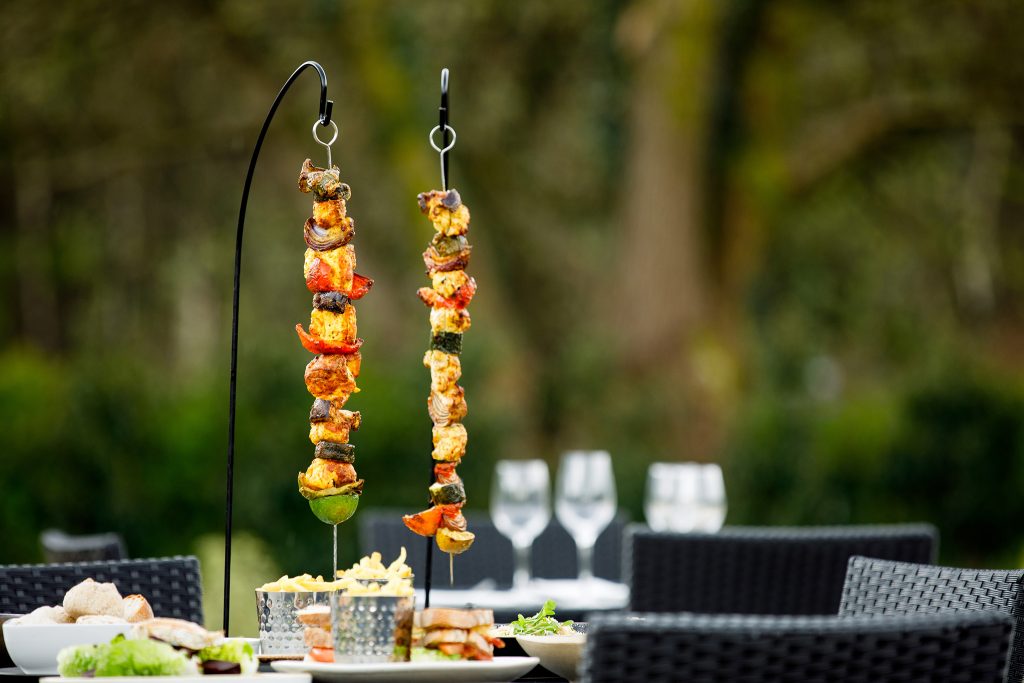 Now that the South Wales weather is (finally) warming up, lighter nights are arriving, and with National BBQ Week (30 May to 5 June) fast