If getting fit in 2022 is one of your resolutions, the beginning of the new year is the perfect time to start working on your goals.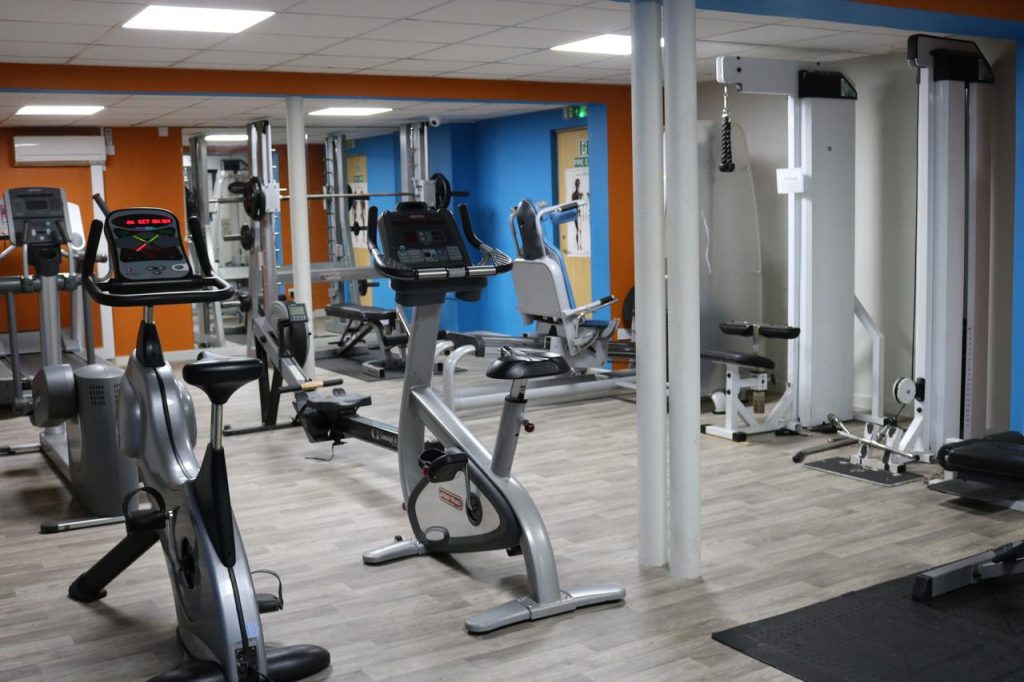 Wipe your slate clean, and join the crowd of "new year, new me" fitness enthusiasts.
Here in South Wales, we're so lucky to have a huge variety of ways to improve our fitness without going very far.
Join Our Gym
Our gym equipment and beautiful leisure setting makes for the ultimate fitness experience. With everything you need in one place, our gym has been designed with you in mind, offering fantastic facilities.
Just some of the equipment we offer includes treadmills, resistance machines, and a high-end selection of weights. Finish off your workout with our uplifting shower and changing facilities.
Sign up to become a member from just £19.99 per month.
Get Hiking
Located in the heart of the Rhondda Valleys, we're a short distance from some of the world's most beautiful mountain ranges and coastal trails.
Take your fitness goals to the next level and begin by exploring Wales' stunning scenery whilst also getting your steps in!
Take to the Water
We're situated in a prime location to get involved in water sports as you embark on your fitness journey.
Some of the countries' world-renowned beaches are just a drive away from Heritage Park Hotel. Whether it's paddleboarding, coasteering, or surfing (amongst many other activities), the beaches of South Wales are the perfect place to get out on the water and give yourself a workout at the same time.