Despite the occasional slight chill in the breeze, summer is well and truly here, and with holidays abroad off the agenda for many, the next few weeks will no doubt be spent making memories in the UK.
As we revert from crowding the airports, keen to get our luggage onto planes, eager to jet off to destinations far away; we find ourselves instead looking for tourist attractions and places of interest much closer to home. Summer is fleeting; in less than two months' time, we'll be donning the wellies ready to embrace the colder seasons of autumn and winter, so there's no time to delay in capturing the essence of summer. As places start to re-open, warmly welcoming families and tourists to come and explore, there has never been a better time to discover the beauty on offer without venturing too far from home. If a visit to South Wales has not yet made it onto your holiday destinations list; we ask you a very simple question– why not?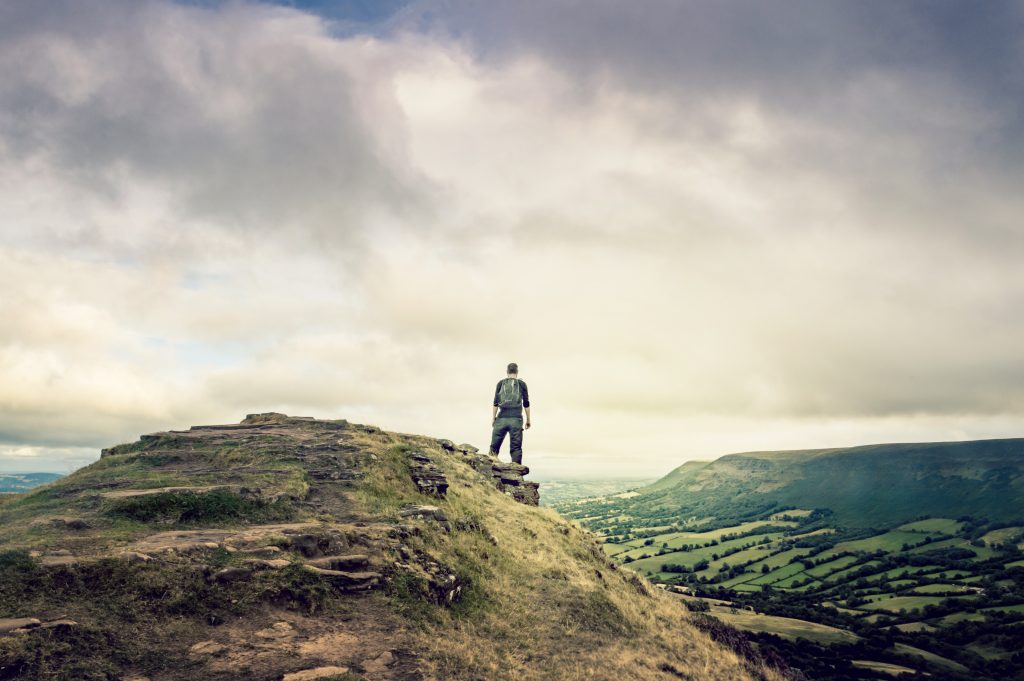 Bursting with history (some of it, right here on our doorstep at Heritage Park Hotel) the many inquisitive, idyllic towns and busy, characteristic cities of South Wales, deliver lessons in history like no place else, providing perfect days out for families, keen adventurers and those who simply wish to uncover snippets of the past our ancestors lived through. Presenting the perfect base for your staycation in the sunny, south of Wales, Heritage Park Hotel stands proudly, nestled away in the quiet valleys, just a stones' throw away from the Welsh Mining Experience at Rhondda Heritage Park. A popular tourist attraction for all ages, guided tours through the mine shafts are hosted by former colliery workers, offering an insight into the life of the coal-mining community ever present in the area until the 1980s.
Back at base, you can expect the experience of understated, comfortable luxury with a choice of 43 en-suite bedrooms to suit your taste, space requirements and budget. With an on-site bar, fully equipped gym and our popular Loft restaurant – home to some of the most beautiful home cooked food; we guarantee to host the perfect staycation for your visit to South Wales.
To make the most of the glorious sunshine on offer this summer, we know you'll want to explore more and find a little more to see, do and experience. Our beautiful hotel is situated less than an hours' drive from the Brecon Beacons – one of South Wales' most stunning national parks, boasting mountains and moorland, free-flowing waterfalls, standing stones and plentiful castles; acres of truly breath-taking landscape offering masses of colourful history of varied mythology and culture. A perfect location and tourist attraction for those who wish to bask in the great outdoors.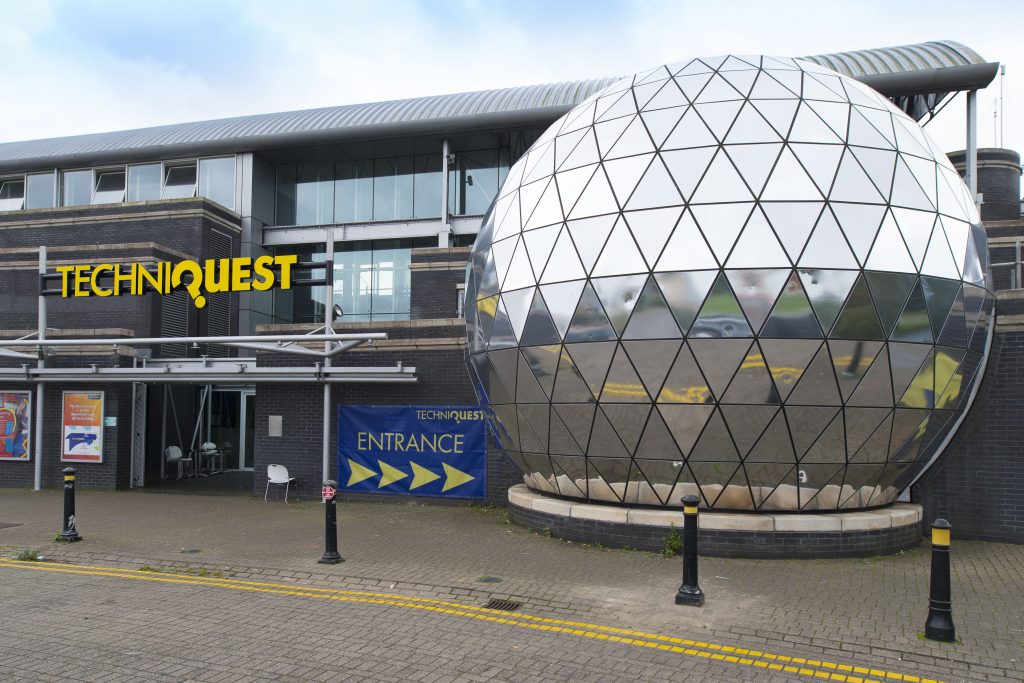 Closer still, Heritage Park Hotel is just twenty minutes away from the hustle and bustle of Cardiff City Centre – home to an abundance of independent cafes and restaurants, big-brand names and retail shops offering a shopping and dining experience quite like no other.
If city sight-seeing ranks high on your list of things to do, the Cardiff hop-on hop-off tour provides you with the perfect introduction to the capital of Wales – a perfect way to venture the busy city with the freedom to plan your own sightseeing itinerary. Popular tourist attractions include firm family favourite, interactive science-led experience Techniquest, and the incredible National Museum of Wales, jam-packed with a vast range of exciting exhibitions and collections of historical art, including ceramics, pottery and paintworks.
If you're looking for a peaceful retreat away from the busy city centre, Roath Park is situated close by; one of Cardiff's most popular open space parks. Recently awarded the prestigious Green Flag, testament to the high-quality of its' maintenance and popularity, Roath Park is a truly stunning and picturesque place to visit and experience wildlife at its' best.
With accessible footpaths, and 30-acre man-made lake; home to the Scott Memorial Lighthouse – Roath Park is the first-place choice for fishing, boating and simply enjoying the beauty of nature. You needn't worry about missing the beaches and bays at some of Europe's best loved get-away destinations either, because here in South Wales, you can still experience golden sand beneath the soles of your feet and beautiful clear waters extending out as far as the eye can see. Less than an hour away from one of Wales' most impressive tourist locations, Ogmore-by-Sea boasts four truly magnificent beaches including Rivermouth, Hardy's Bay, Southerndown and Newton – all perfect places for dog walking, surfing and dipping your toes into the open stretches of sea water.
At Heritage Park Hotel, we're proud to be situated so close to a vast range of amenities and tourist attractions and we'd love for you to come and stay with us while you discover the beauty untold at some of South Wales' most fabulous places of interest. For enquires, or to book a reservation for your future stay, contact us.