As the beautiful Summer evenings become increasingly warmer; delicious, refreshing cocktails are the perfect way to stay cool!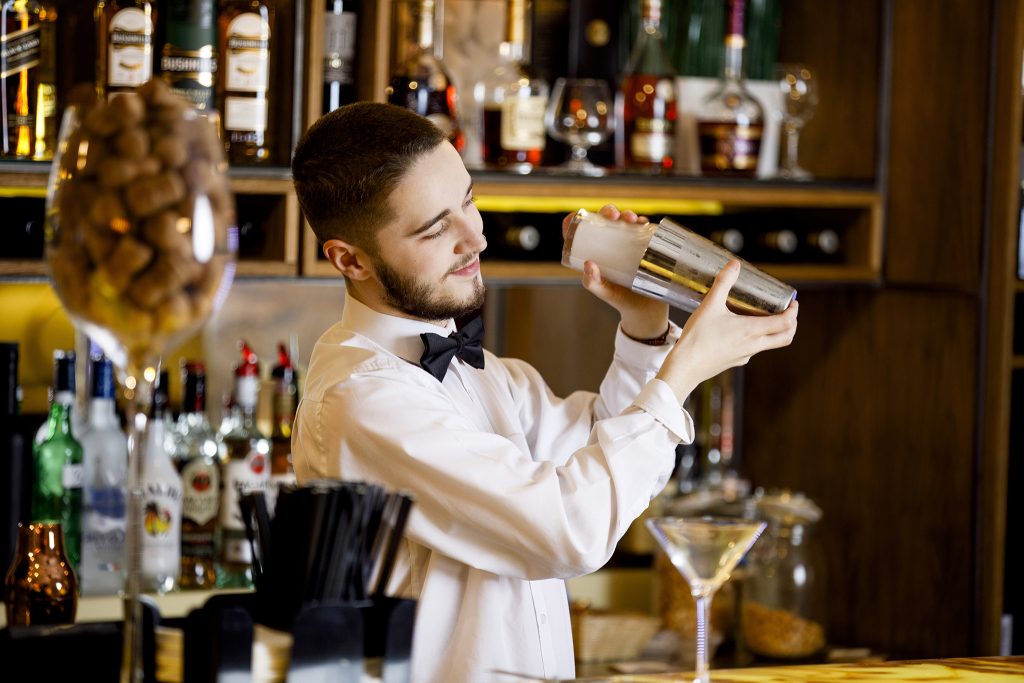 Whether you choose to get together and relax in The Lounge, Loft Restaurant or outside in our gardens, we've got you covered with our carefully curated summer cocktails bursting with refreshing flavours and ingredients.
Here at Heritage Park Hotel our talented team of mixologists are ready and waiting to give you a taste of summer. Here are some of our favourite Heritage Summer Cocktails that you definitely need to try:
The Heritage
A Heritage twist on a classic. The Heritage is a creamy gin-based cocktail, with hints of rose, lemon and raspberry. Blended with egg white and topped with fragrant rose petals.
The Pink Cloud
Everyone's favourite carnival treat, The Pink Cloud is topped with a cloud of vanilla cotton candy. Gin with hints of rhubarb and strawberry, blended with egg white creates the most delicious creamy texture.
Tropical Fusion
Summery and fruity. This tropical explosion of taste boasts passionfruit and lime mixed with a creamy vanilla vodka. Blended with egg white and topped with tonka bean foam, the perfect summer drink.
The Royal
This cocktail is the epitome of decadence. Dark and rich, it comprises of whiskey, Campari, sweet vermouth, lavender bitters, coffee liqueur and edible gold. This drink is not for the faint hearted!
Mango Rose Spritz
Tantalise your tastebuds with this Aperol-based cocktail, with lemon, rose wine, mango and soda. Where bitter meets sweet, you won't want to miss this burst of flavour.
Don't wait for the weekend to enjoy one of our delicious Summer cocktails – Book a table and come down for a midweek treat and explore our exclusive, refreshing, summer cocktails.