The summer holidays may be over, but don't let that stop you from getting out on the weekends! Weekend staycations are the new thing, getaway after a long week at work or school and discover places you have never been before! There are plenty of things to do around the Heritage Park Hotel…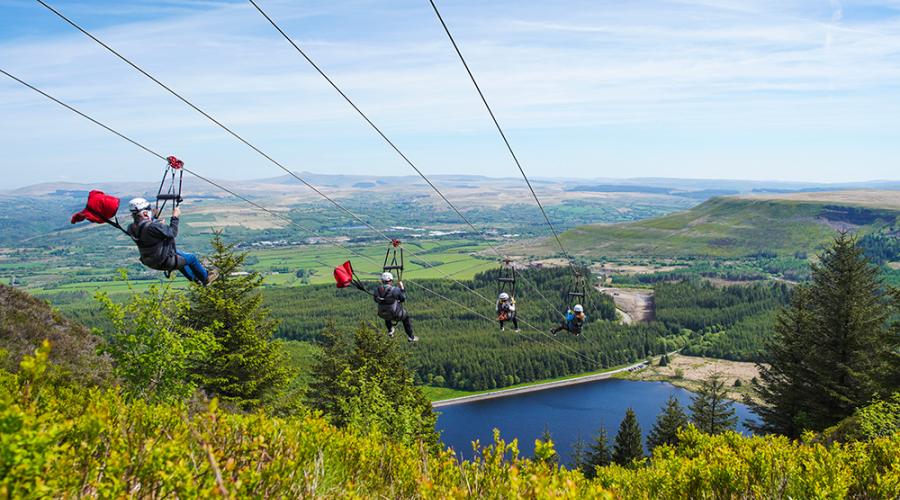 Zip World, located just 35 minutes from Heritage Park, is the ideal location for thrill-seekers. With three hair-raising activities to choose from, you'll definitely get your adrenaline fix. Fly over the Llyn Fawr reservoir, on the Pheonix zip line, the fastest zip line in the world, with speeds as fast as 70mph! You can also ride the Tower Coaster, which will take you around the Zip World site in a two-seater cart. For the littlest ones amongst you, 'BIG RED' features a smaller zip line so that everyone in the family can take part in your big day out!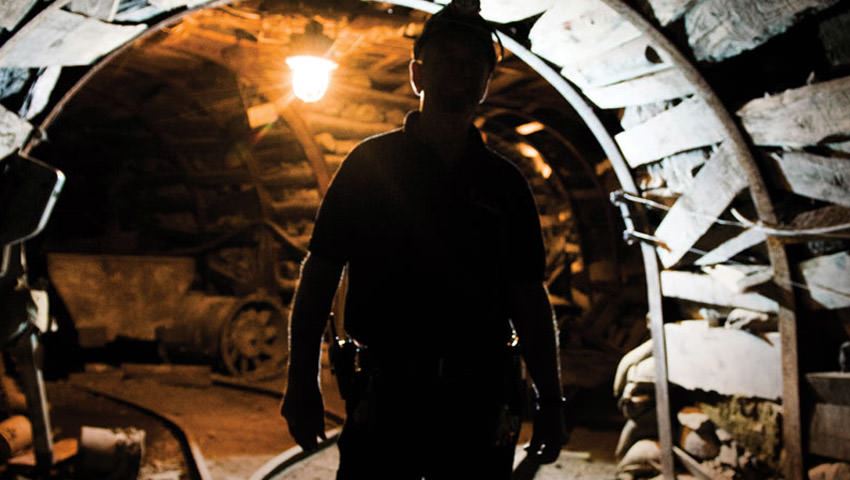 If you love local history, take a visit to The Welsh Mining Experience. Home to the coal that powered the Titanic, there is so much history to discover here. Take a guided tour by real retired miners, no one knows these mines better than them! Located just next door to Heritage Park, it's a must-do when staying with us.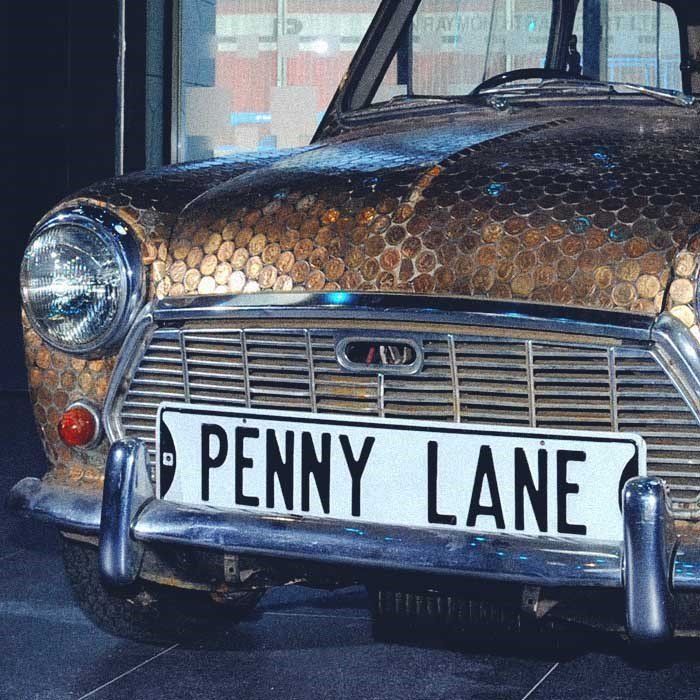 Located only 15 minutes away from the Heritage Park Hotel, The Royal Mint Experience is one of the top tourist attractions in Wales. Guided tours will explain the history behind the Royal Mint and give you access to the behind the scenes of coin making. You can even strike your own coin to take home! After learning about the different methods of coin making, you will have time to look at some of the rarest coins in the world, and how they came to call The Royal Mint their home.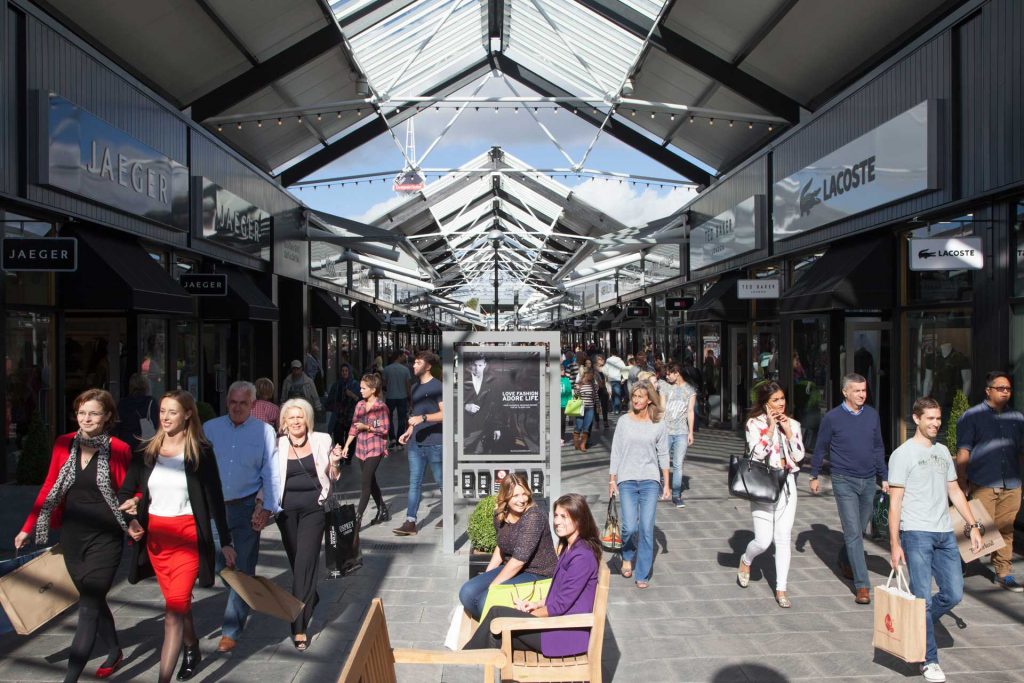 If you love a designer bargain, McArthurGlen Designer Outlet in Bridgend is the perfect place to shop 'till you drop! With outlet stores such as Tommy Hilfiger, Calvin Klein and Levi's, as well as eateries such as Wagamama's and Nando's, this shopping haven is the perfect day out. Only half an hour away, come back to Heritage Park after a long day shopping for a relaxing drink in 'The Lounge'.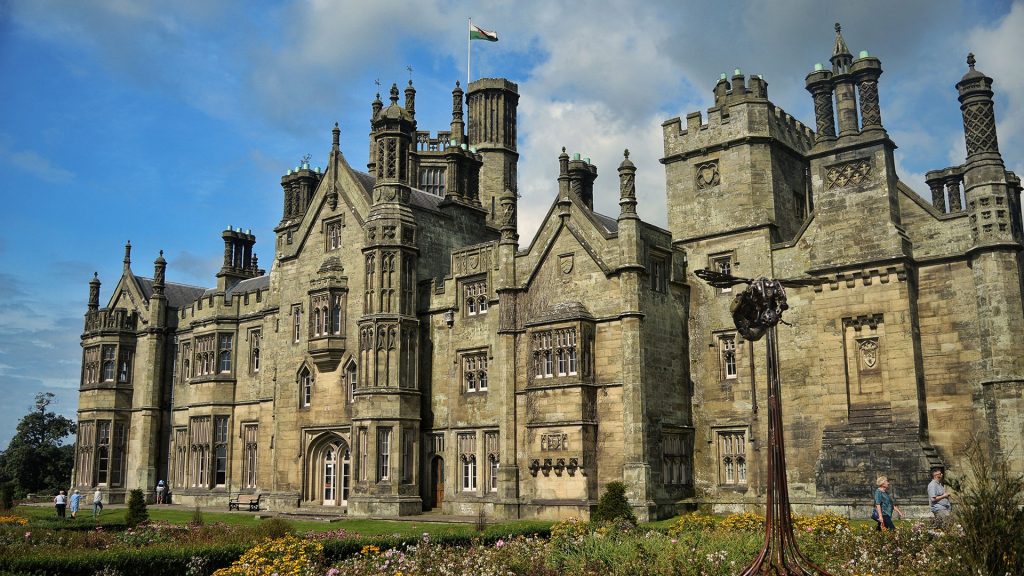 Fancy a day out in nature? Why not visit Margam Country Park? There's something for everyone here. For the thrill-seekers amongst you, there's go – ape, a high-ropes course that's not for the faint-hearted! Why not also try some water sports on the lake, from kayaking to paddleboarding. There's also Margam Castle, a Tudor style manor to explore, along with the orangery, farm animals and a children's fairy tale play park. Only 40 minutes away, this park is not one to miss out on!
Book your heritage park hotel stay today, the perfect hotel in the perfect spot for your family adventure.